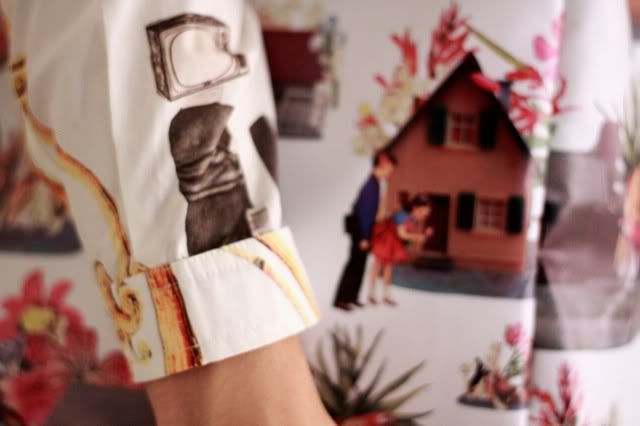 ..
is a new brand
created by two young designers, Fabio Sasso and Juan Beloved. Fabio is from
Milan
and studied at Dams, Juan is Colombian from
Bogota
with a degree from the Academy of Fine Arts. The prints are the identity of their collections, a visual and aesthetic experimentation that moves from dadaism to surrealism, a melting between historical avanguard and baroque forms.