I think I am starting to fall for those special wedges.. and unfortunately! I cannot find them anywhere.
(Oh and for the record, I am definitely not willing to pay like 500 Euros/Dollars/Pounds for it.. considering I do wear new shoes almost every season, it's simply an investment I am not willing to do.)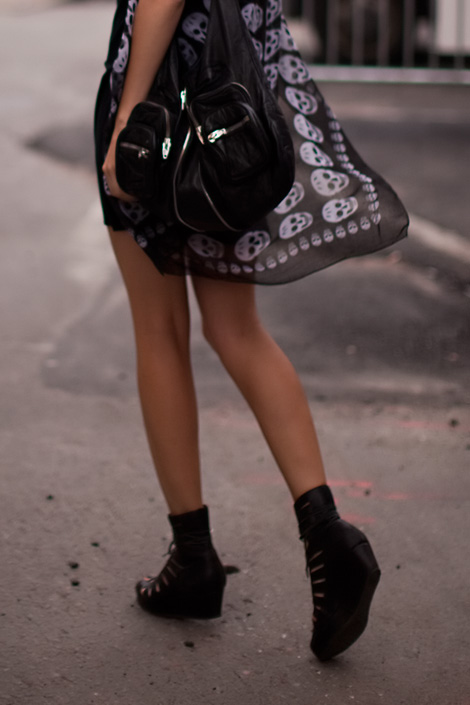 Acne does have this one: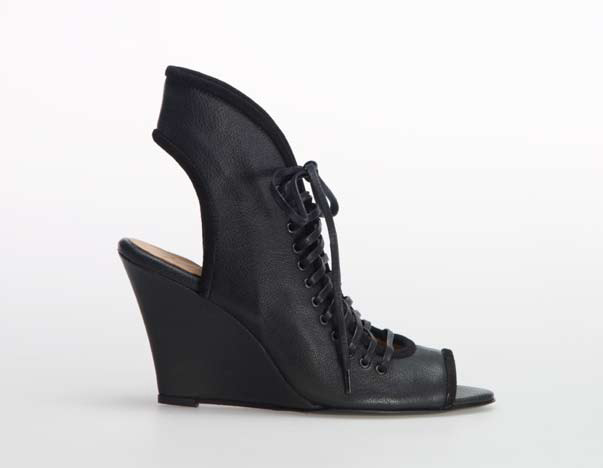 And here some that aren't bad either.. I do prefer having them "opened" from front, so you are able to see the feet.