What do the two girls have in common, beside their sweet style? A little help: consider the title.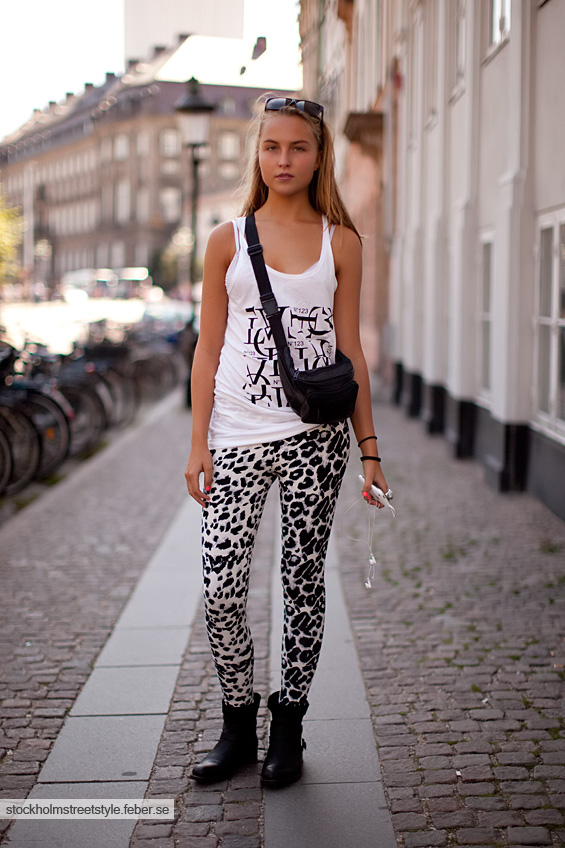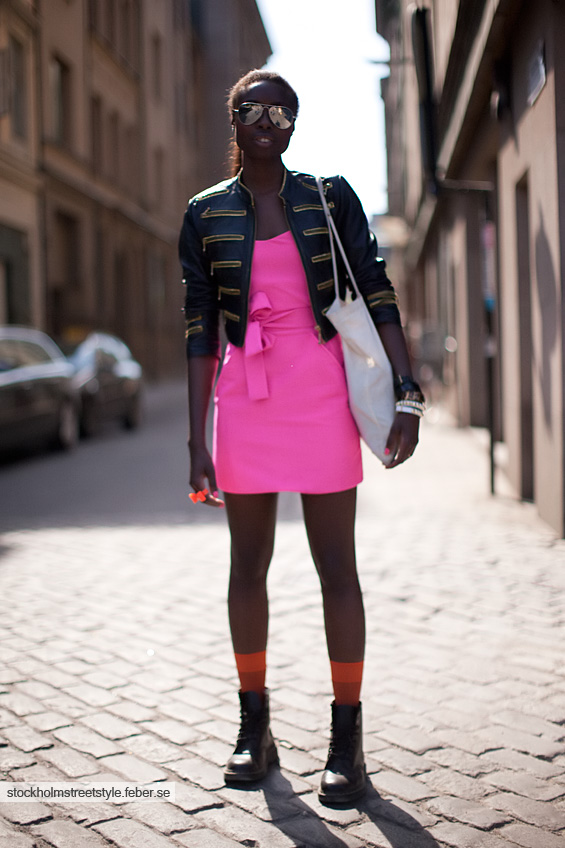 Shiny-coloured fingernails. If it's not already, it's gonna be a pretty cool trend.
Here quite an old picture but I never posted it and I think this combination is brilliant!
Having the latex leggings look elegant.
Olivia Palermo
And lovely Diane in an unusual colourful style.
Take a look at Beyonce's sexy looks. I'm a big fan of the black knee-high boots and that tight body-suit!! (01:13, 02:17) Enjoy!